Master craftsmen with modern technologies.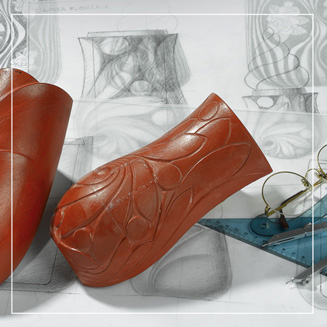 Design and model
Balance of shapes
Pilla's strength is the combination of design and quality handmade products: a classic and timeless taste, which has set the standard in the world of funerary art.
Casting
Metal, Soul and Emotion.

Precision lost-wax casting
The pride of Pilla is an ancient goldsmith's technique, for precious objects like jewels.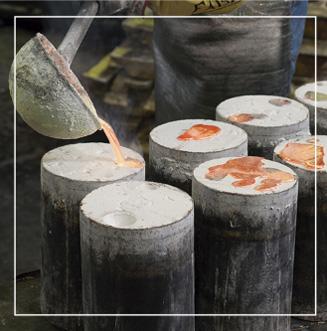 Sand casting
From the earth comes a perfect image, as perfect as nature.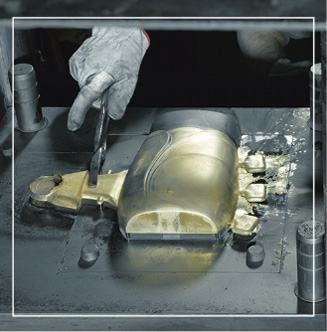 Hi-tech die casting
Highly skilled technology to make prized creations, as per Pilla tradition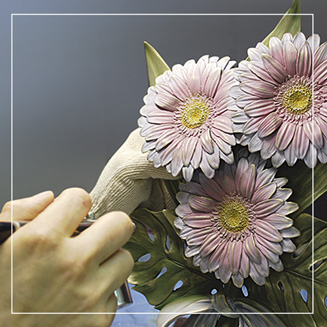 Decoration
Overall harmony
The Pilla style is based on a simple concept: Harmony. In the art of decoration, complicating is easy, simplifying is difficult. Pilla artisans have decades of taste and experience in funerary decoration.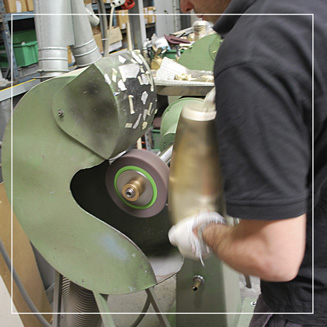 Finishing
Attention to detail
The market has recognise the Pilla Finish as being of the highest quality since 1935: a highly protective painting system that gives the products a unique brightness and exceptional resistance to atmospheric agents.