Going beyond shape since 1935
The tradition of tomorrow.
---

A tradition that began in 1935 with Guido Pilla who inaugurated the business as a photoceramics maker and then later opened a bronze foundry in Milan. After the Second World War, during which the business was suspended, the shop reopened its doors in Vicenza, dedicating itself first to photoceramics, later joined by a foundry, which was based in Thiene, a few kilometres from the city of Berica.

In 1969, the workshop became a company, increasing its production and inaugurating the mould workshop in Carrè, entrusted to the care of Roberto, son of the founder and current President and administrator of the company. In the following years, the business expanded further, gradually incorporating all the production departments of Pilla in the Carrè plant in the Vicenza area.

Today the leadership of the company, which includes an organisation chart of over one hundred employees, is still entrusted to the Pilla family, through the direct commitment of Roberto Pilla and his son Manuel, who together represent the company's future and the important link with its own history.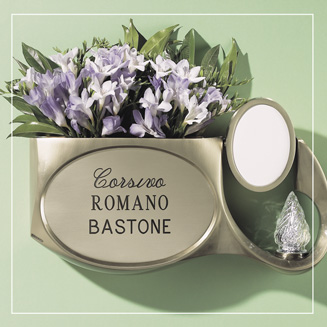 1981
COMBO
The combination designed for practical assembly
1990
SCRIPT
The revolution in the application of characters.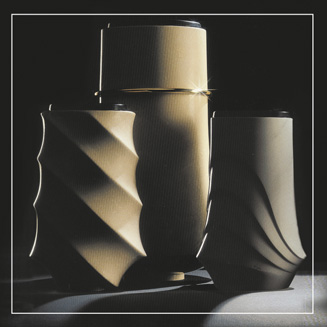 1991
MARMITAL
A manual decoration with 5 layers of paint. The result perfectly resembles marble and is totally resistant to oxidation.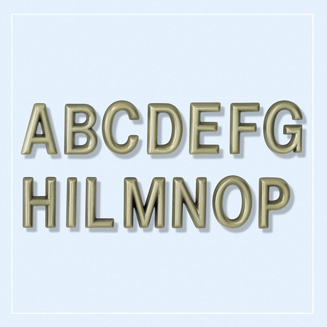 1993
MASTER
The Master character drawn with an essential form to offer an alternative to the well-known Roman character.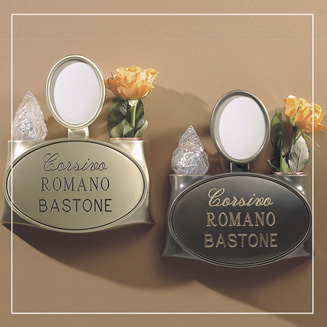 2000
MINICOMBO
The Minicombo was created to meet the evolution in funerary requirements.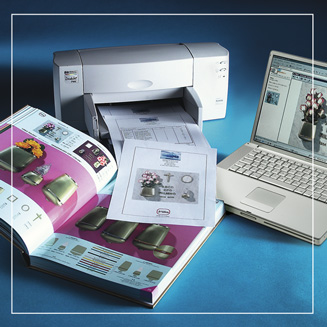 2001
P.SOFT
The P.Soft multimedia project developed, in over two years of analysis, to provide customers with personalised previews of burial niches and tombs.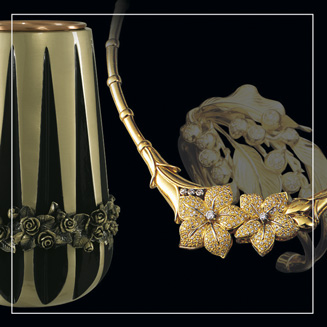 2004
PRECISION LOST WAX CASTING
Precision lost wax casting. The ancient technique of the goldsmith for producing precious objects like jewels.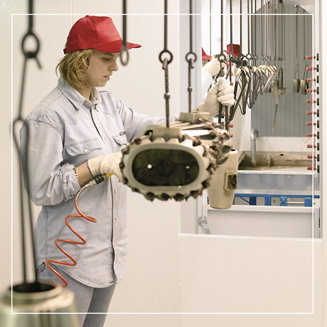 2005
PILLA FINISH
The Pilla finish exceeds itself with four coats of paint.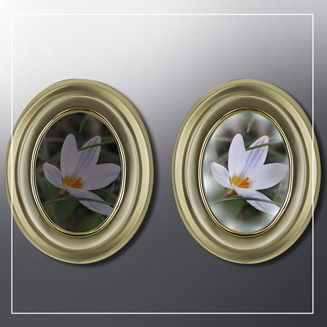 2008
FOTOLUX
The frame that illuminates the photoceramics.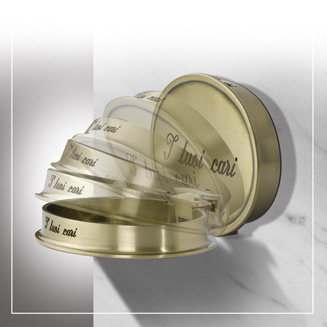 2010
FOLDING SHELF
Multi-purpose shelf.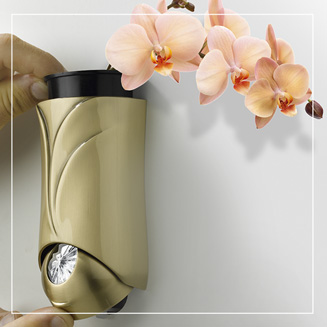 2012
MINICOMBO
with alzavaso system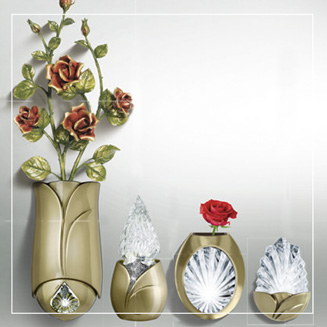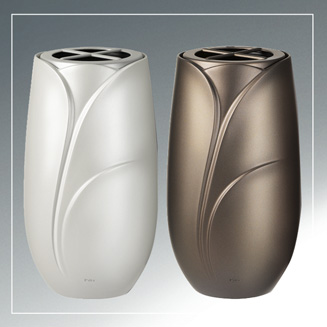 2016
MARMICOLOR
Why do two colours, placed side by side, sing? Pablo Picasso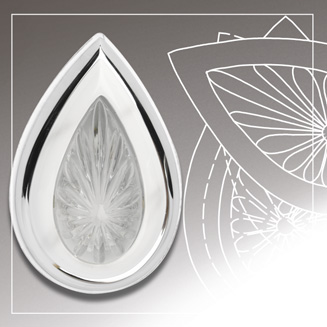 2019
FAVELLINA
Opening patent for compound shapes